Startup Challenge Platform
Challenges
For several years now, we have been supporting various challenges around innovation, startups and scale-ups.
An example of a successful partnership using our Startup Challenge Platform is the Postcode Lotteries Green Challenge, in which over 1000 startups submit their plans and are judged. The application, screening and judging all take place in our software.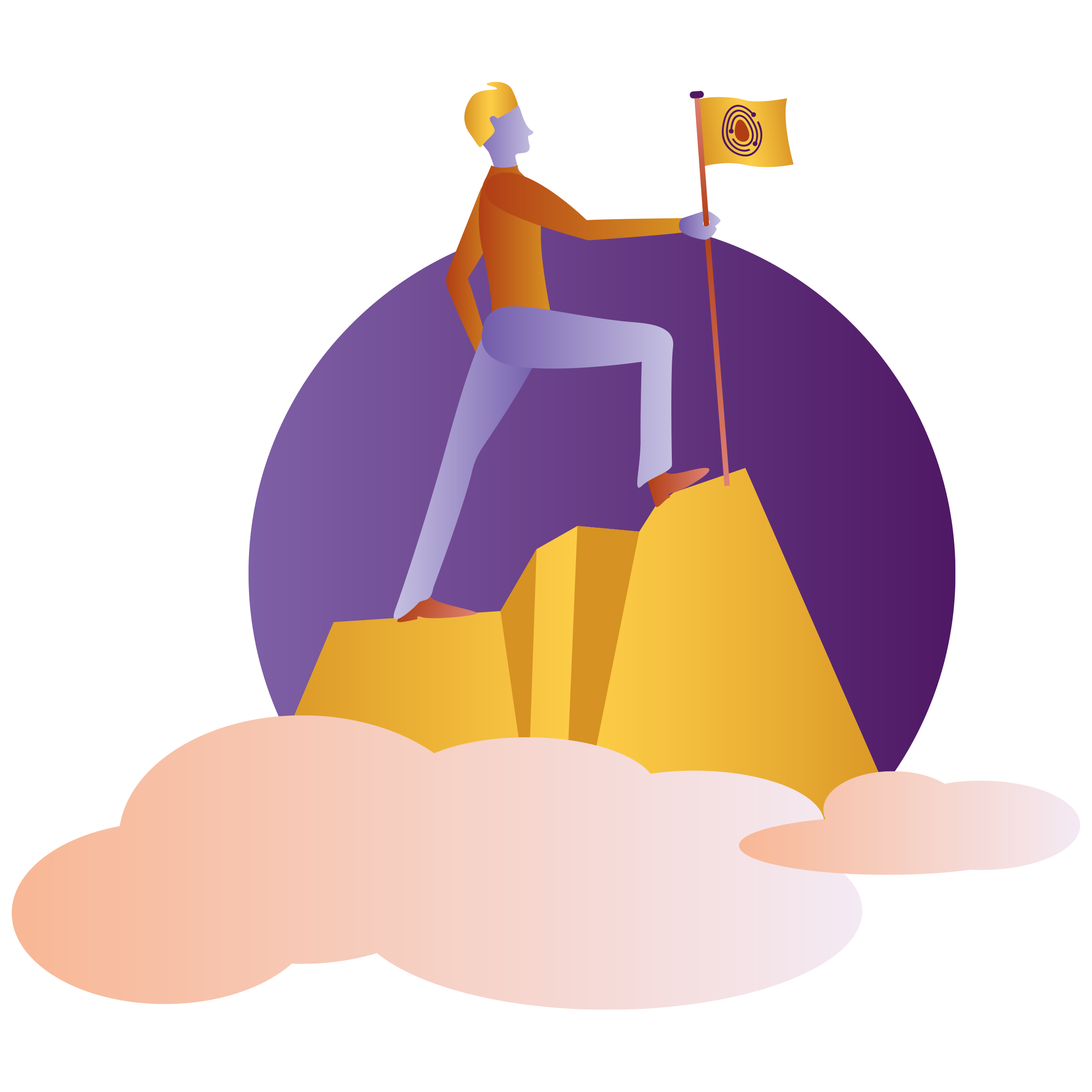 Many startup challenge organizers experience the following:
Misconceptions about numbers and quality
Setting up a competition is often done with expectations about the numbers and quality of the participants. In practice, however, the expectations are never 100% correct. A surplus of participants leads directly to pressure on the organization, the jury and ultimately the participants.
Lack of structure
Despite the fact that organizers often create instructions for participants, they submit business plans in all shapes and sizes. This results in an inefficient and especially time-consuming review process for the organization and judges.
They are not all winners
Whenever a competition is held there are always more losers than winners. When the criteria and assessment are not transparent to a participating startup, it often leads to dissatisfaction among the majority of participants. This can result in a negative association with the organizing party and does not contribute to maintaining an engaged community. Collecting feedback from judges, as well as then communicating this to participants, often takes (too) much time. As a result, the startup has lost valuable time by signing up for the challenge, without getting feedback for it.
Difficulty with GDPR compliance
Participants' business plans (often containing confidential information) are emailed back and forth to evaluators and jury members. This is a risky way of working where the leakage of sensitive business information is almost inevitable. But signing a processing agreement with each jury member and forwarding all files in encrypted form also takes too much time and is therefore often overlooked, with all the associated consequences.
Golden Egg Challenge Platform
The platform is a closed environment in which participating ideas can shape their application using the structure established by us (or organization). The participants, organization and jury all work in one platform, facilitating the work of everyone. We can only facilitate the platform, but also have the expertise and network to take on the scouting of startups, assessment and judging.
If you have questions or are about to organize a startup challenge, competition, award or contest and are curious about the possibilities.