Finding and selecting
the right startup and
scale-up
Challenges
Startups, scale-ups and new technologies are changing the playing field and as a traditional company/corporate it is often said that you are doomed if you don't keep up with them. It's true. Get used to it and take advantage of it. Do something with startups if you want to win or at least not lose. But don't follow the hypes blindly. We can help corporates and governments to make their investment decision (time, money, resources) in innovative projects and (internal) startups more structured, rational and market driven.
Finding relevant startups & scale-ups
'Death by a thousand cuts' they call it; startups and scale-ups attacking corporates or – even hipper – 'disrupting' them.
But who will really make the difference? We help corporates to quickly gain insight into relevant startups and scale-ups within a particular market or technology area, as a threat or opportunity.
Do you have a specific question about a particular sector or type of startup? Or are you looking for relevant startups or technology for your problem or challenge? We can help find and select the right startups or technology. We can also assess startups or business cases on potential and feasibility and give a substantiation of the pain points and growth signals. This helps you to invest more consciously and effectively, both in time, money and resources.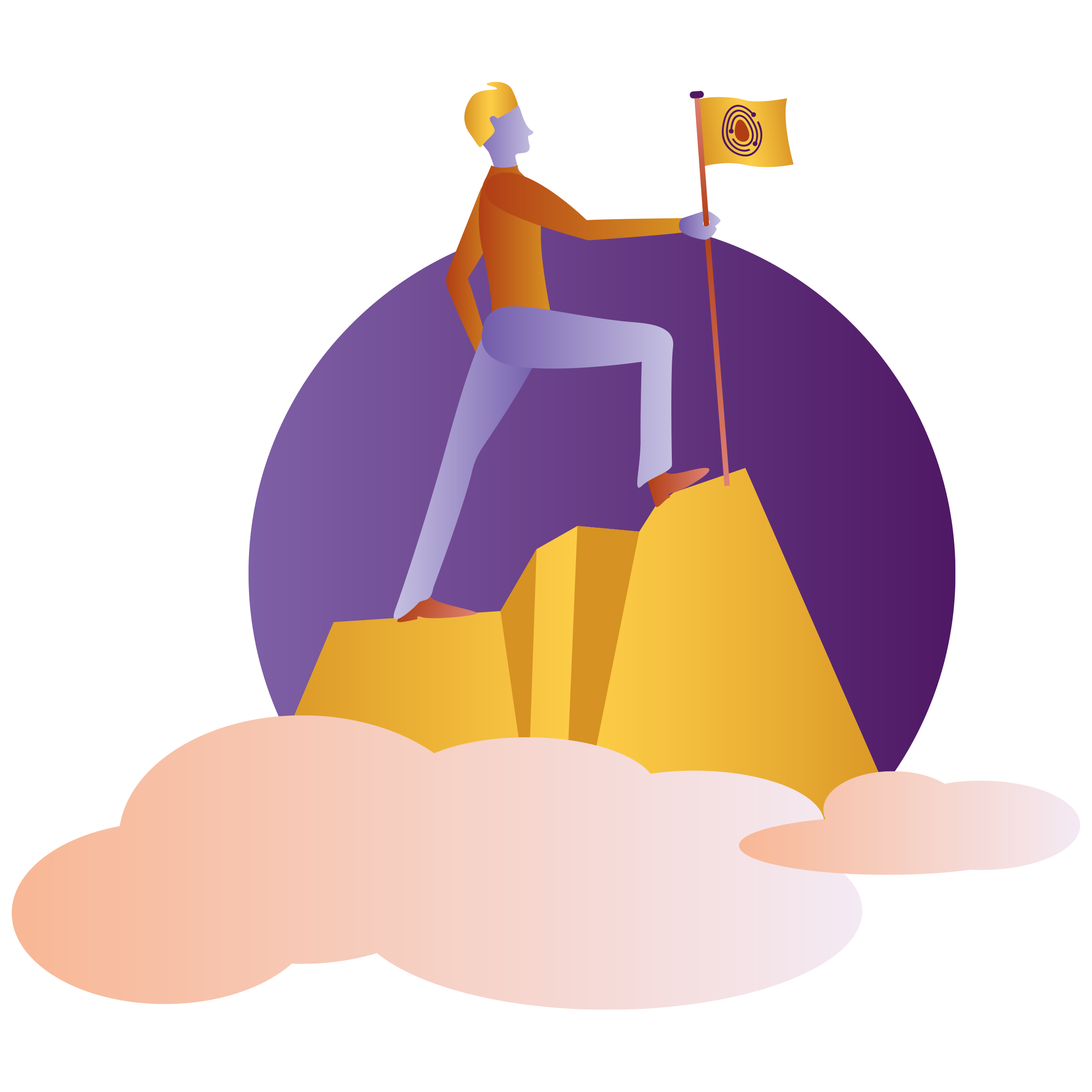 Innovation challenges & competitions
An innovation challenge or competition can be a good way to quickly get in touch with many startups, scale-ups and/or brilliant ideas, and select only the best ones to further collaborate with.
But if you want to collaborate with startups, you first have to know how to find them. You can of course wait for startups to sign up with you, but you can also actively look for those startups.
We offer scouting services to help you find good, relevant startups. And if you wish, we can also make a substantive contribution to the qualification and selection of the participants. After all, this is the core business of Golden Egg Check. This makes it easier for your selection committees to make a sound (final) judgment.
Our in-house developed software is used in many challenges to facilitate the competition in the areas of scouting, screening and communication.
Our customers
We are confident that our customers are satisfied with us.
Please contact us, and if you wish we can put you in touch with a similar customer so that
you can check his/her experience with us directly.