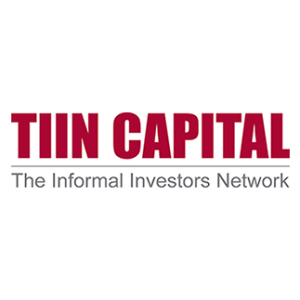 TIIN Capital
Investing in Cybersecurity and IoT Security
TIIN Capital is a sector-focused venture capital fund that backs startups and scale-ups in the field of cybersecurity and IoT Security. They don't only invest capital, but also give you access to their business network, including advices, talents, markets and in some cases a test environment. Their eco-system consists of corporates, governmental bodies, regional investment companies, angel investors and industry experts. 
They invest in companies that have strong ties to the Netherlands in the fields of Cybersecurity, Compliancy, Securing IoT, Cloud Security, and Securing Automotive.
Their ticket sizes for early stage/startups vary from 200k up to € 1M. For scale ups ticket sizes start at € 500k up to € 2.5M. Together with co-investors it is possible to raise investment up to € 5M.