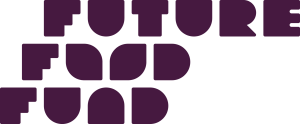 Future Food Fund
Early stage capital for food & agriculture tech companies
Future Food Fund is a venture capital fund that invest in early stage companies that change the value chain of food and agriculture.
Future Food Fund key investment criteria are Netherlands based tech- bright teams that build companies around innovative technology and new business models. Enduring founders that want have impact on the agricultural, horticultural or food industries.
Future Food Fund initial investment size ranges from EUR 150k – EUR 2M in return they ask a minority stake of 20-40%.